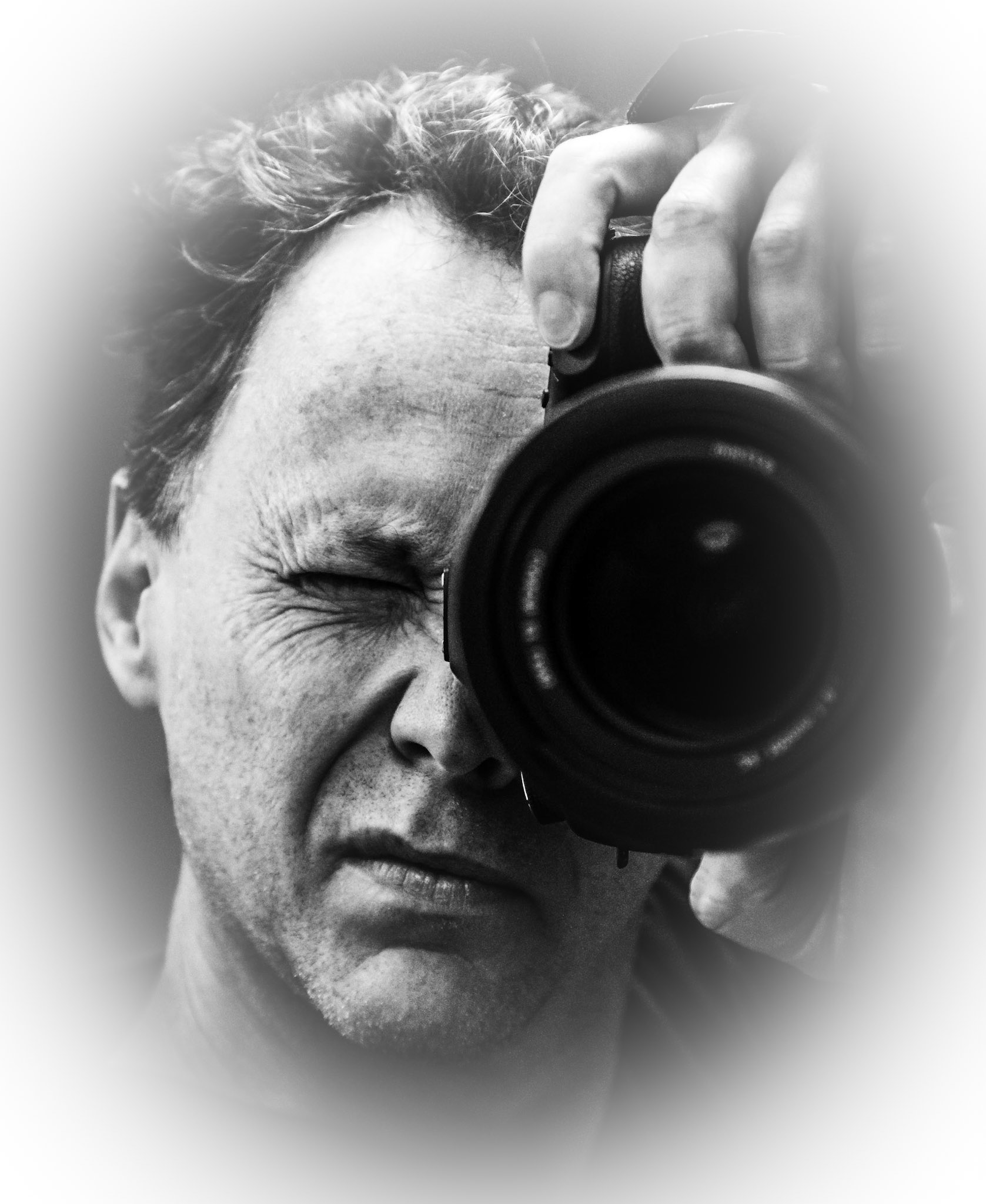 Hi and welcome, nice of you to visit my website.  
I am a self-taught photographer living and working in Stockholm Sweden doing what I love the most in my spare time, photographing everything between heaven and earth.  I like taking pictures that conveys a feeling, it can be a happy feeling or a dark lonely and desolate feeling. I submit some images to different micro stock agencies all though my main focus is to create images that are pleasing to me and not necessarily what can be sold as stock photo. I have tried to include typical images I try to create in my portfolio with its different themes. 
I´m a man in my prime years:-) I would love to spend more time being outdoors shooting awesome images in strange and cool places around the world……..that would be nice. BUT you can also find these cool and strange places just around the corner. I have also worked many years as a nurse, which certainly can be seen in some of my pictures. During my years in emergency health care at various hospitals I have seen the beginning of life as well as the end of life and that has influenced me a lot.
I do love odd photos with a twist…..
I do love "Bizarre art" and "Surrealistic fantasy" on Facebook…….
I do love strong cheese…….
I do love the solitude of nature…….
I do not like to get up early in the morning. 
There is no such thing as early bird…never heard of that species………..